Client
Netskope
Industry
Cloud Security
When the content director at one of our cybersecurity clients moved to a new position at Netskope, he needed to hit the ground running. Confident that we would come up to speed quickly on Netskope's cloud security offerings, he tapped us for one of his first content projects. 
In this white paper about the cybersecurity risks particular to cloud environments, we focused on explaining cloud security fundamentals with clear language and visuals and substantiating Netskope's claims with valid research.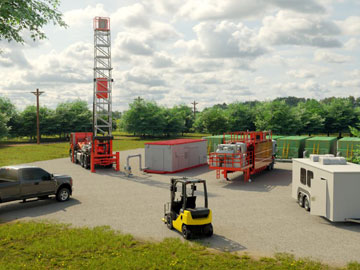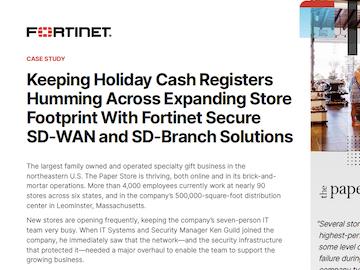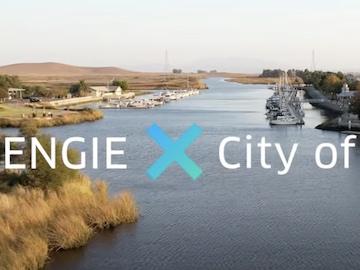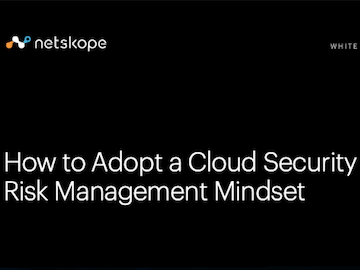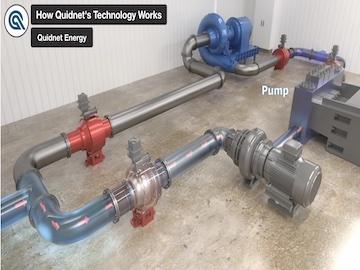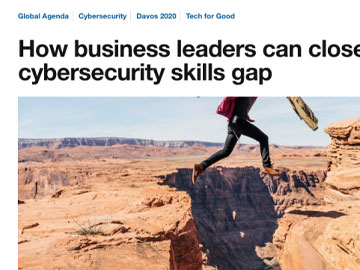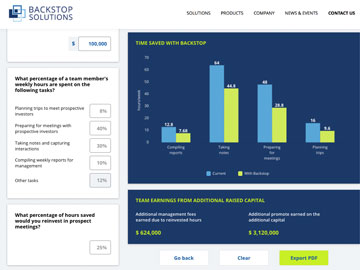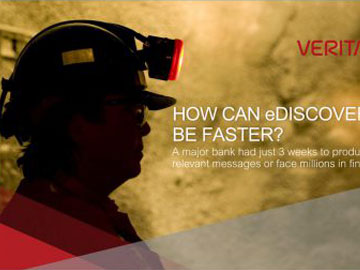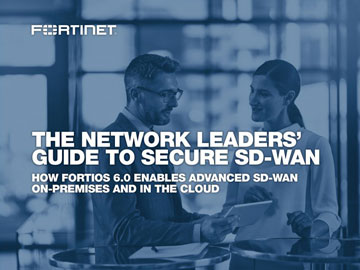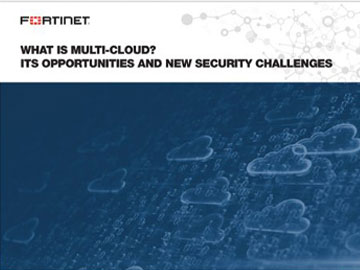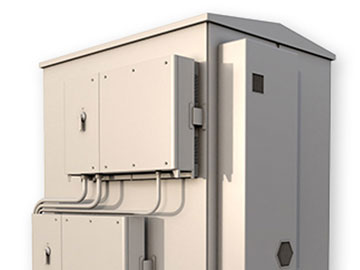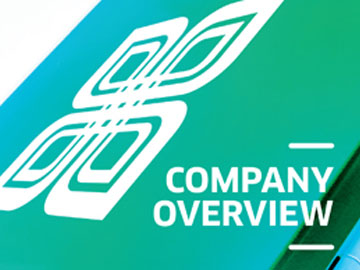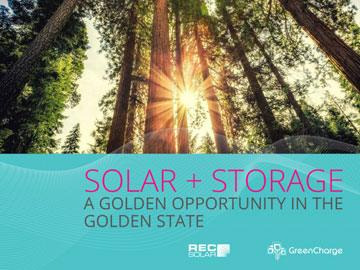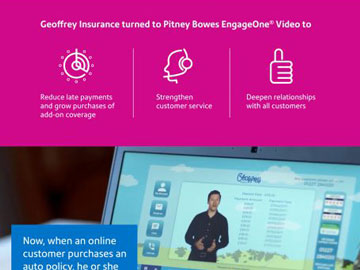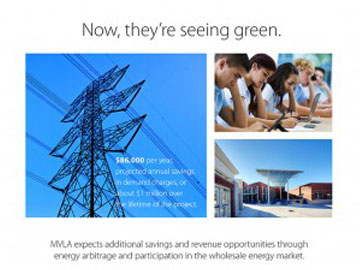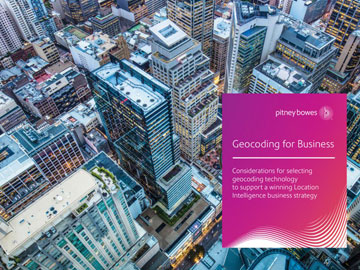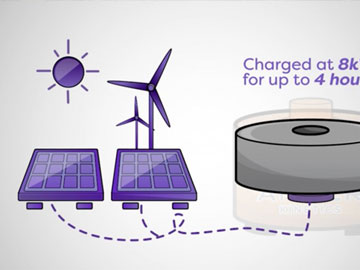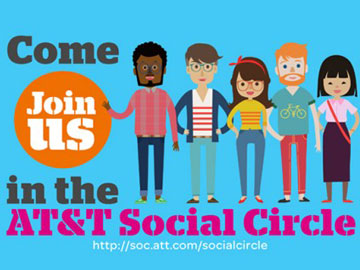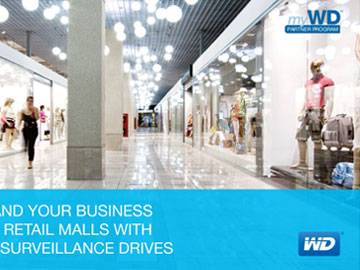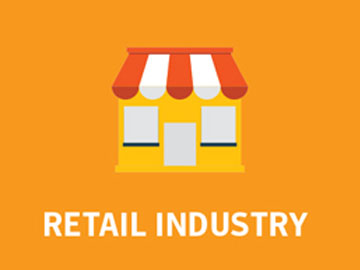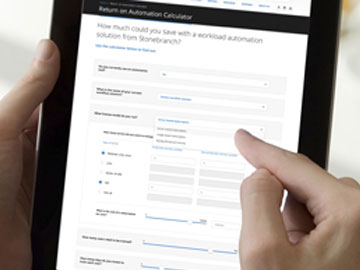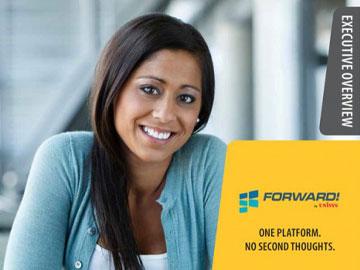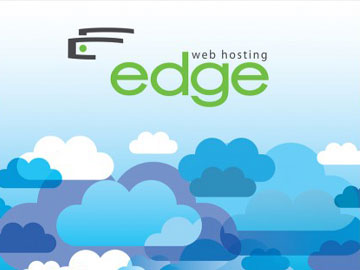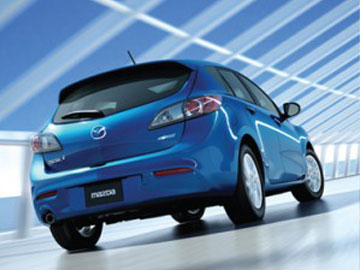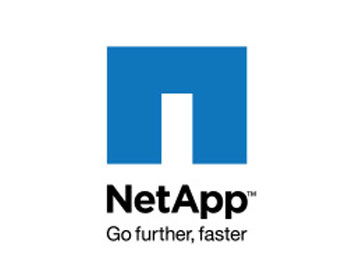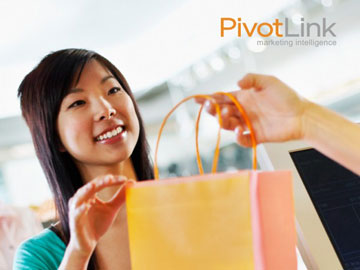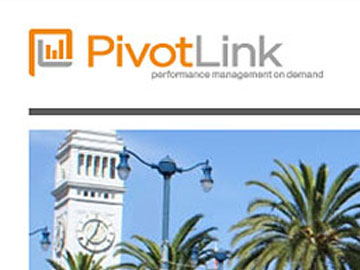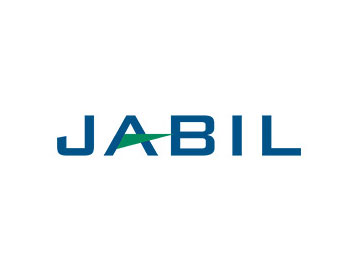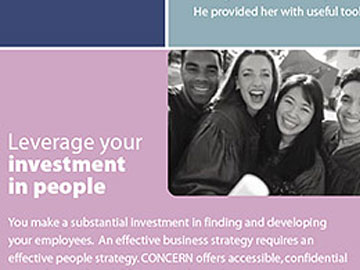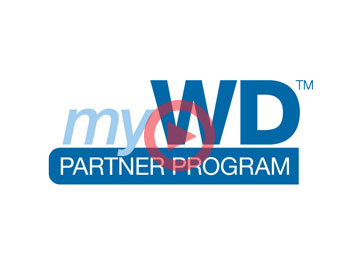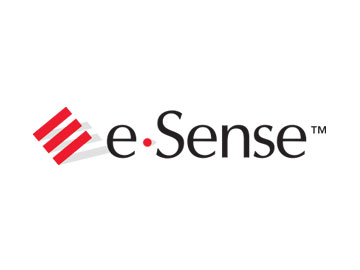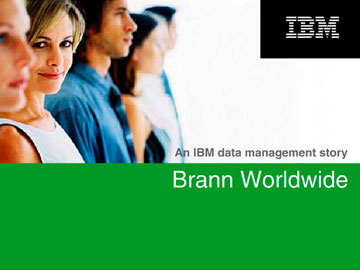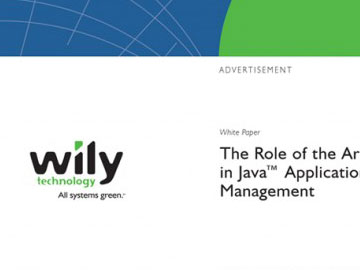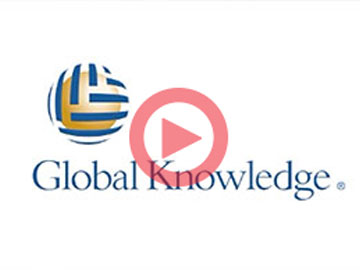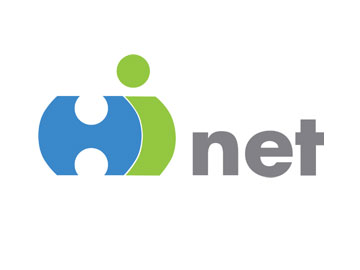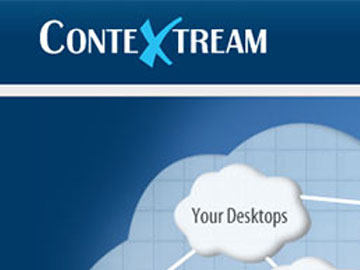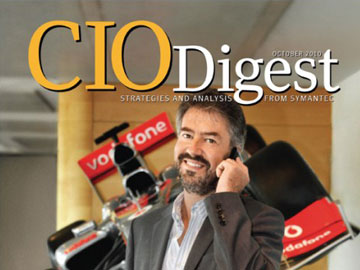 Do you have questions? Or a pressing deadline?
We're ready with answers and prompt creative solutions.