Creative that
means business
Based in the heart of Silicon Valley, NAVAJO Company is a trusted marketing agency of some of the world's leading technology providers. With a tightly knit team of top-notch writers, graphic designers, full-stack developers, and account executives, we're your one-stop shop for content assets.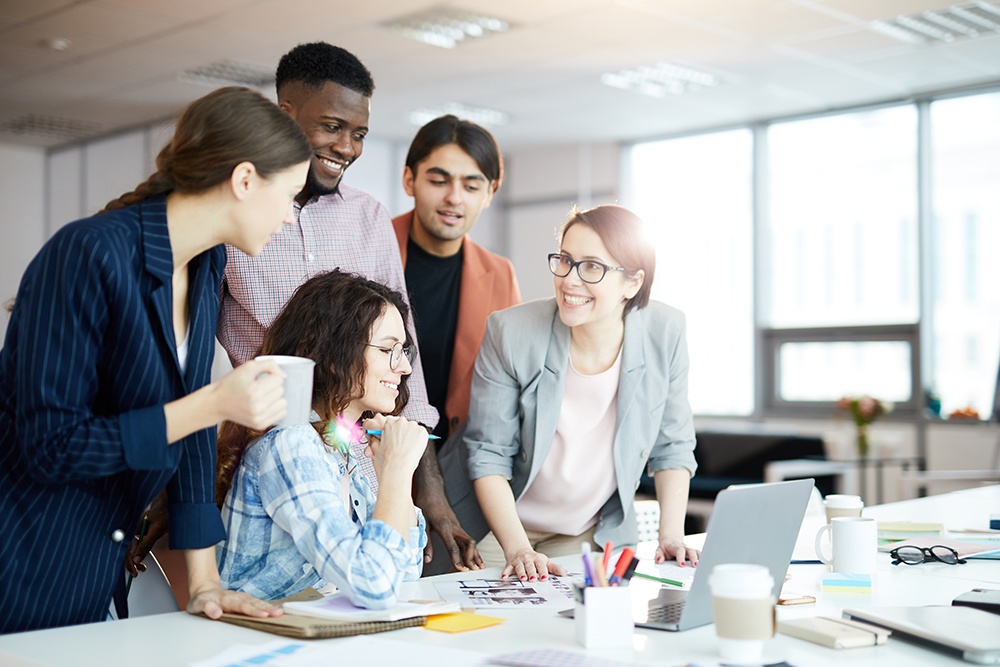 We have the capacity and experience to support large marketing campaigns, web development projects, or customer reference programs. Yet, we're never too busy for very small, ad hoc projects—even a single landing page.
Our values
Integrity in what we say and do
Respect for the people we work for and those we work with
Persistence in getting your projects done on time and beyond expectations
Inclusivity in recruiting, creating, and building our business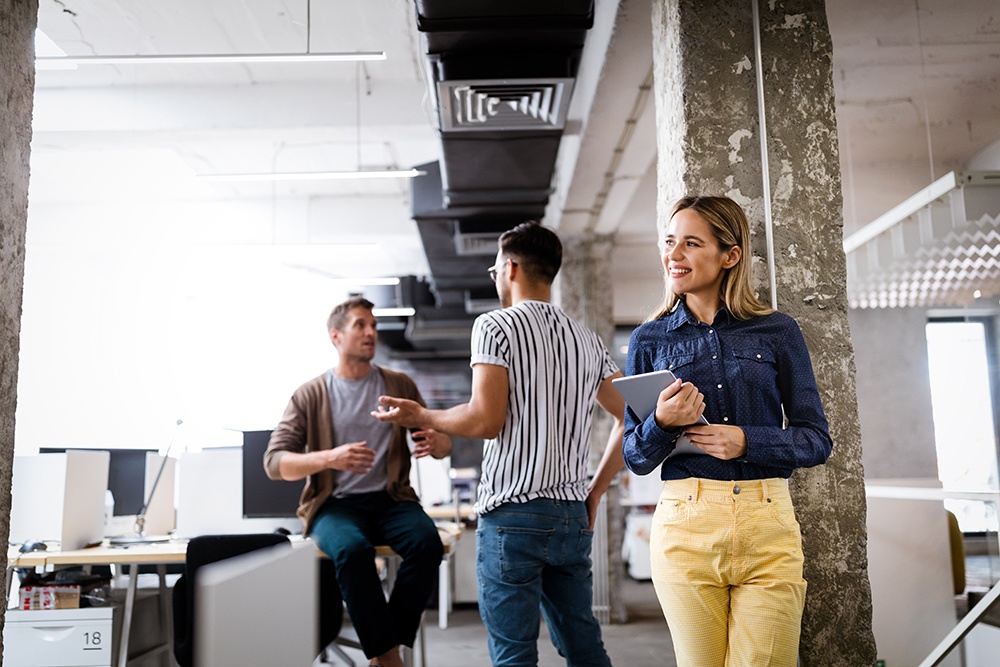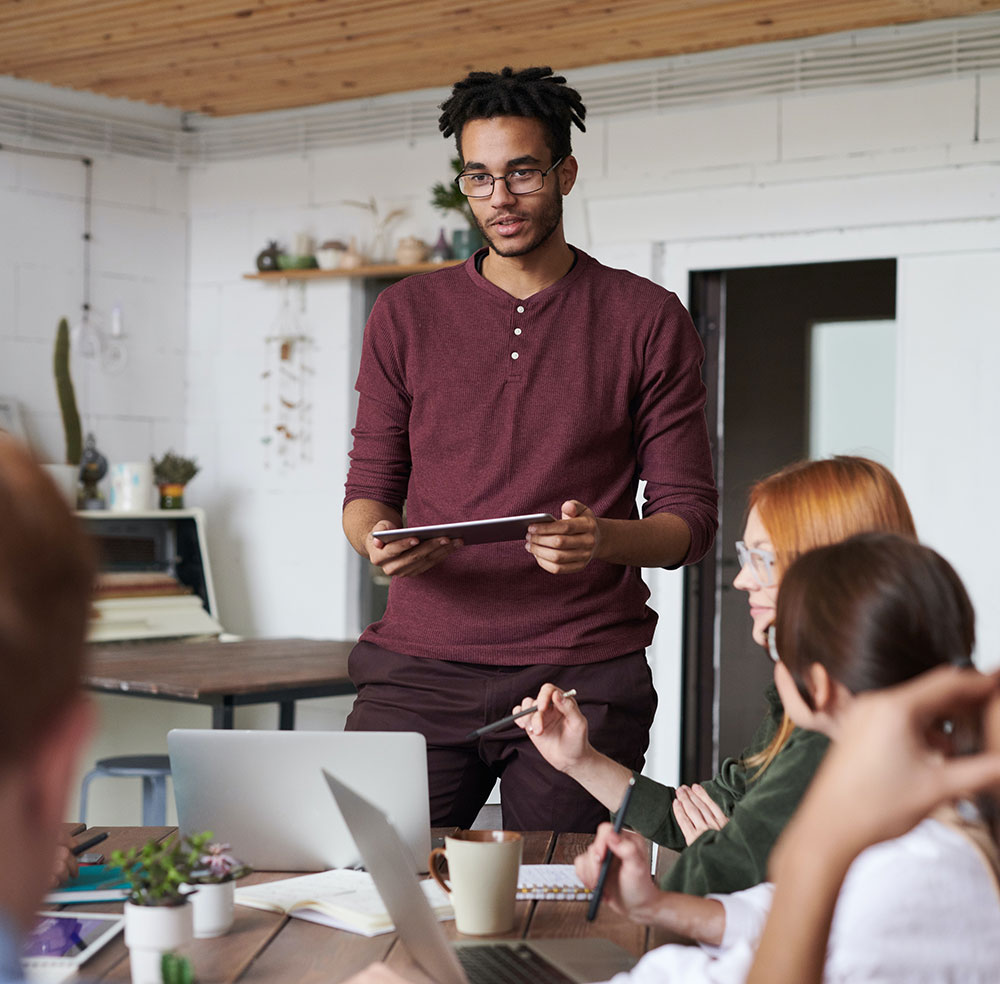 Grow with us
As a premier B2B content agency, NAVAJO Company applies experience and imagination to craft marketing content for every stage of the customer journey. Do you have what it takes to dive headfirst into the geekspeak and come up with clear, compelling creative? Join us!
Do you have questions? Or a pressing deadline?
We're ready with answers and prompt creative solutions.