Client
PivotLink
Industry
Marketing intelligence software
Delivering quality under pressure is a key requirement of producing marketing communications for corporate events. Because so many details were set to change up to the last minute, NAVAJO was "on call" until this went live.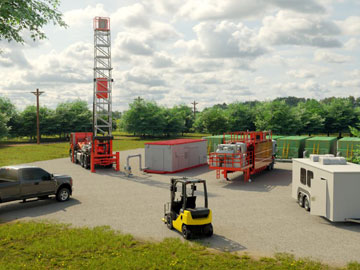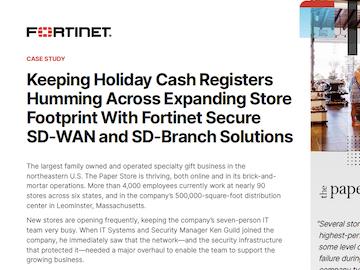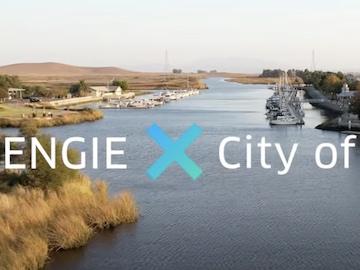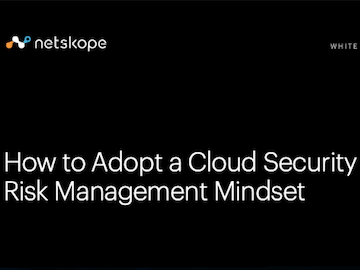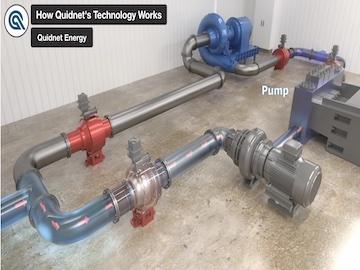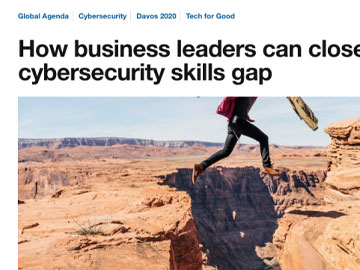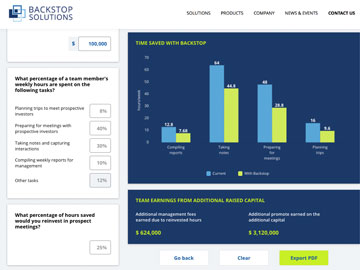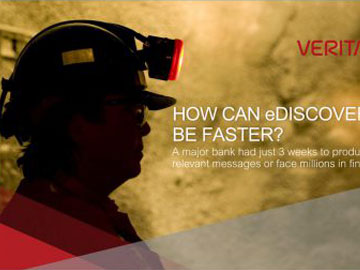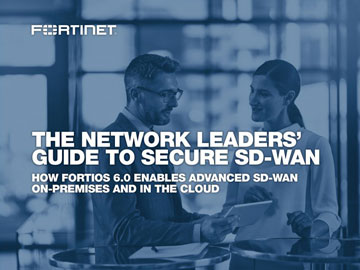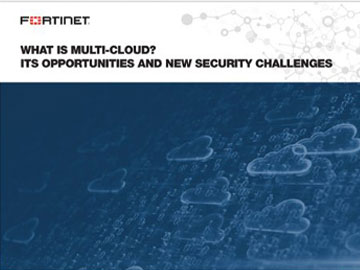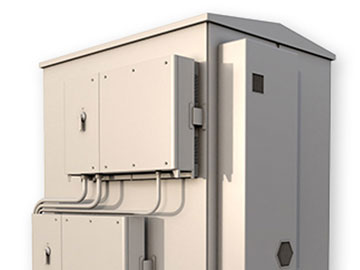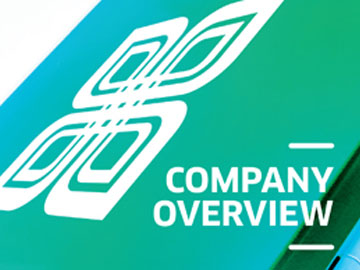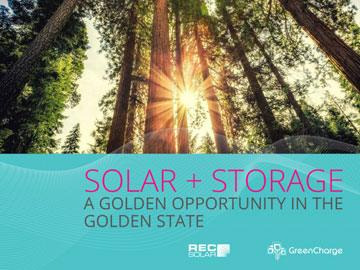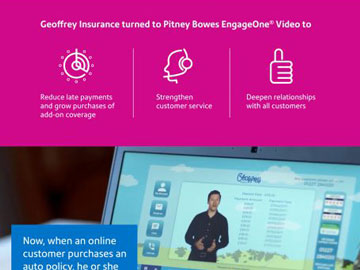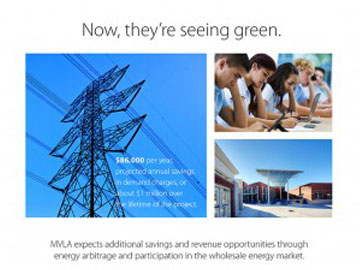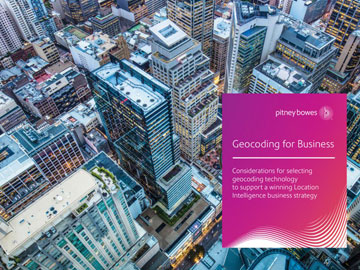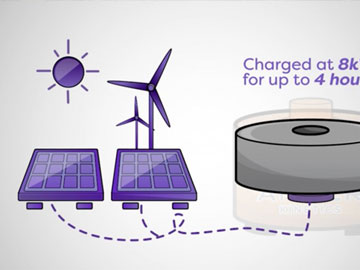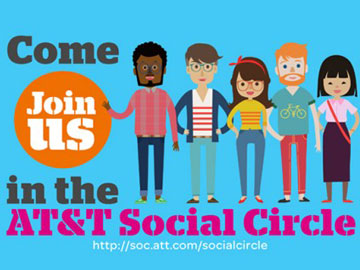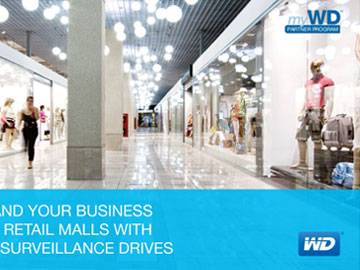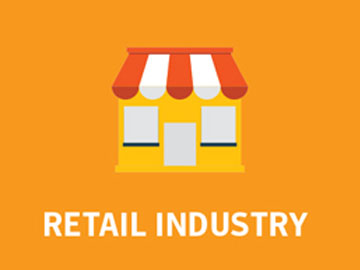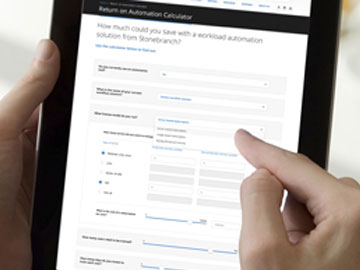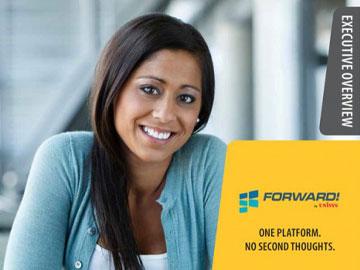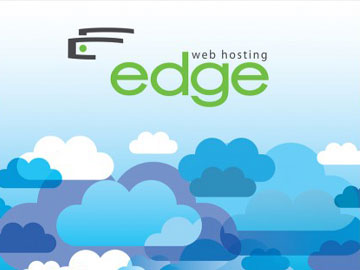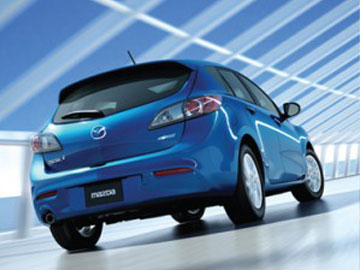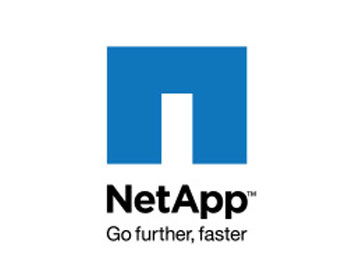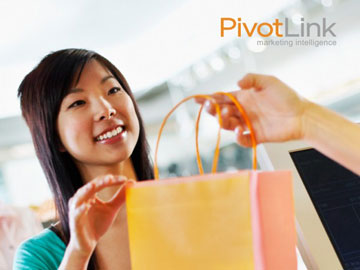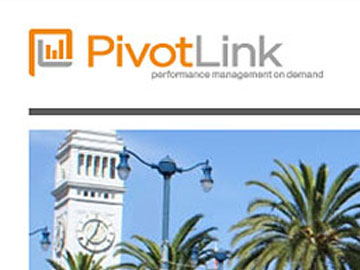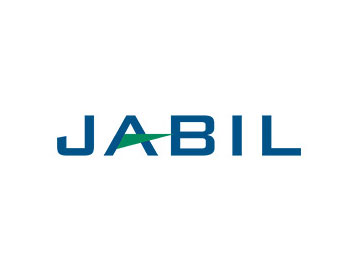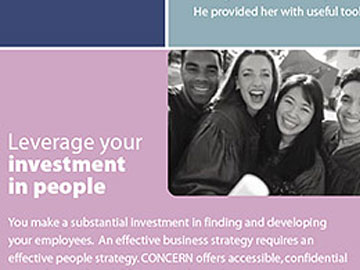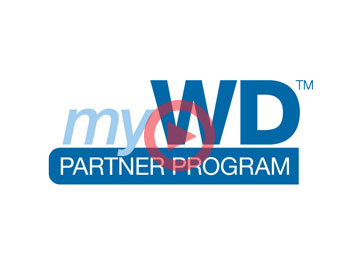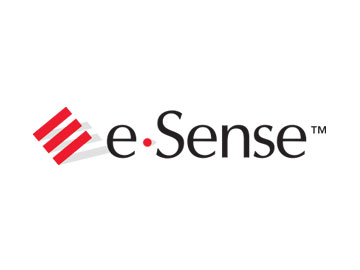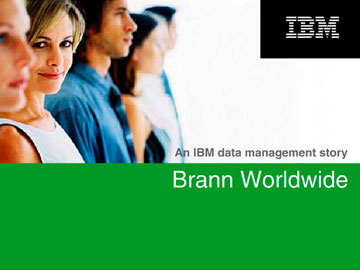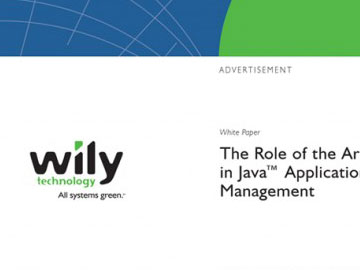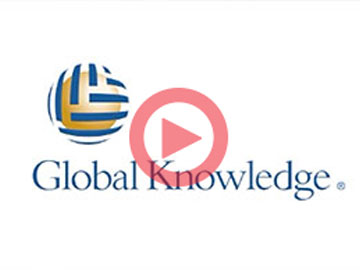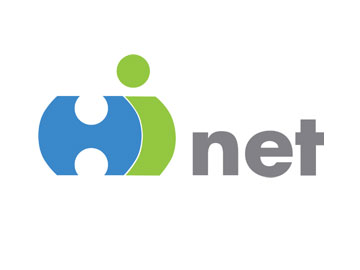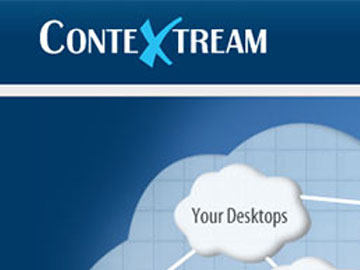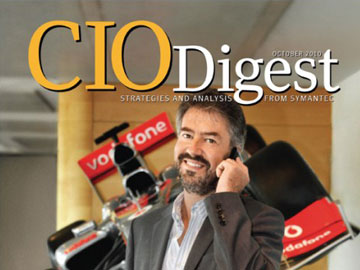 Do you have questions? Or a pressing deadline?
We're ready with answers and prompt creative solutions.