Client
Fortinet
Industry
Cybersecurity
Staying on top of the latest trends in cloud computing helps NAVAJO maintain its edge as a subject matter expert. This problem education white paper explores the rise of multi-cloud environments and the associated cybersecurity challenges for the CISO.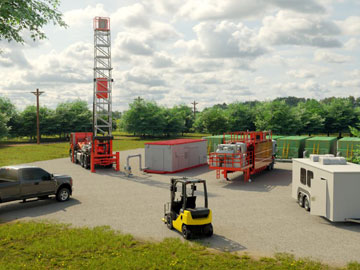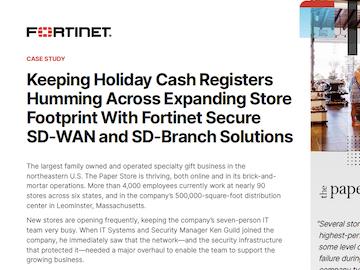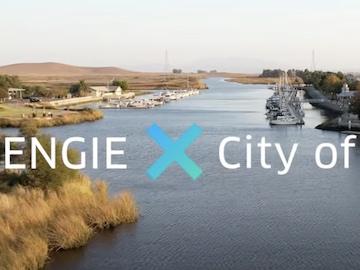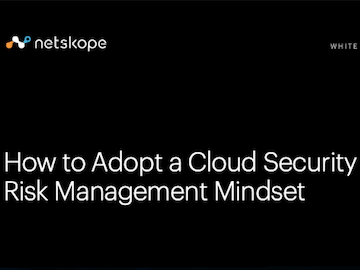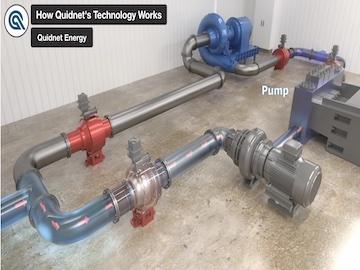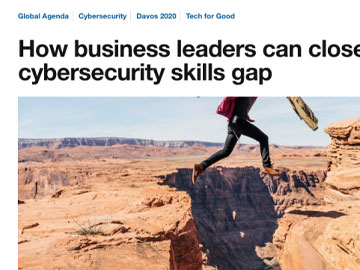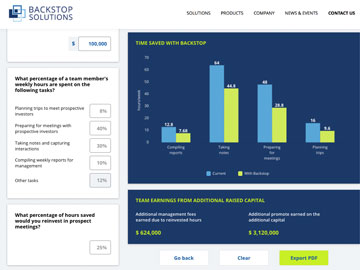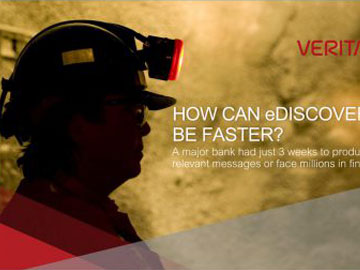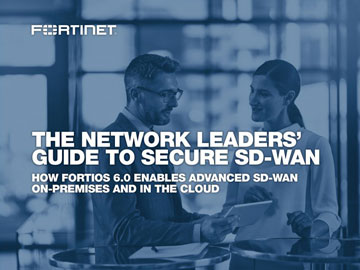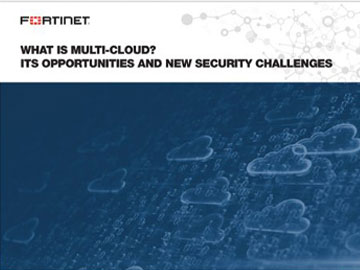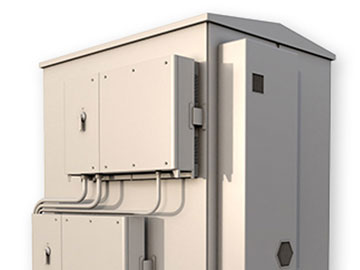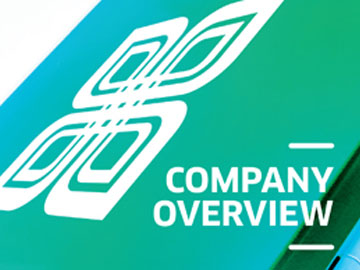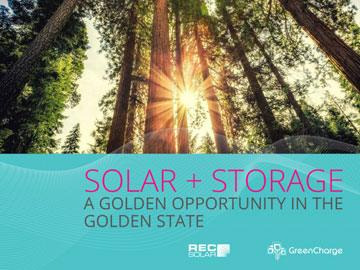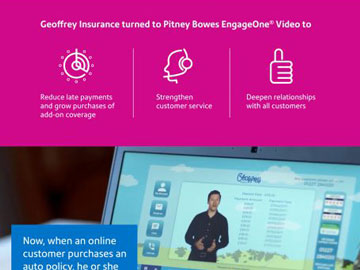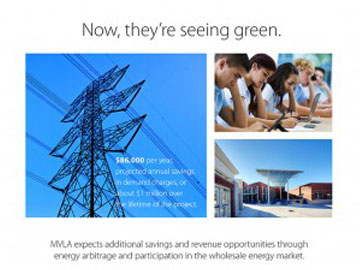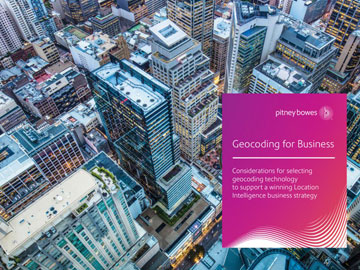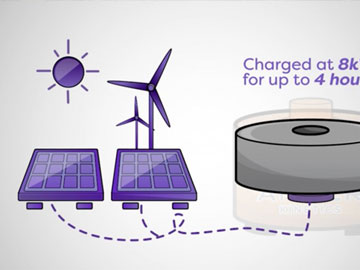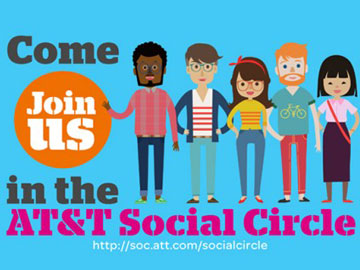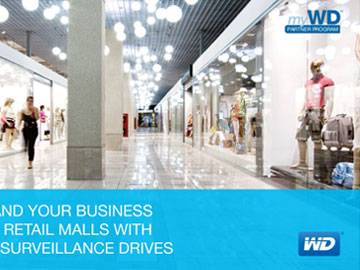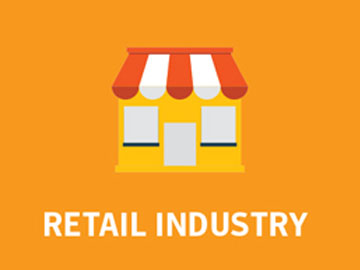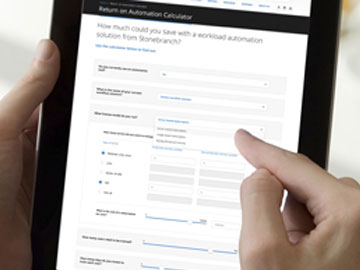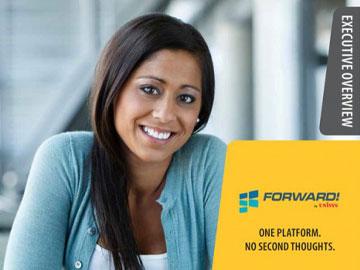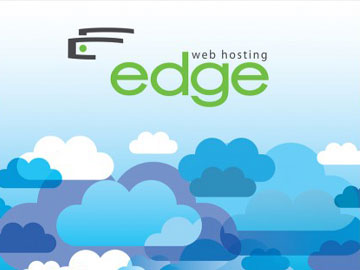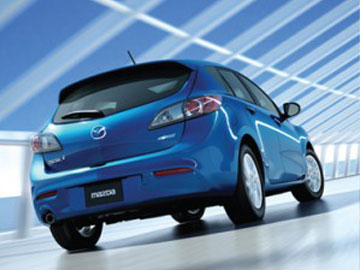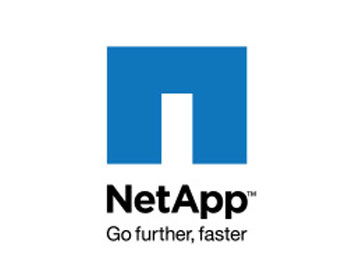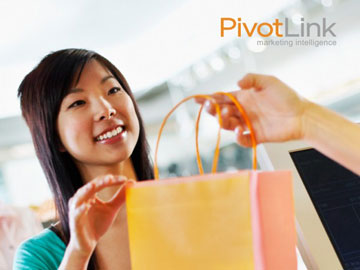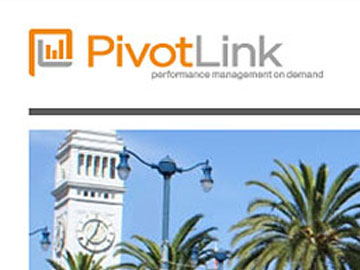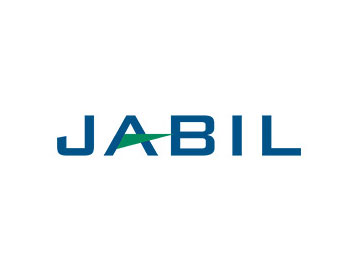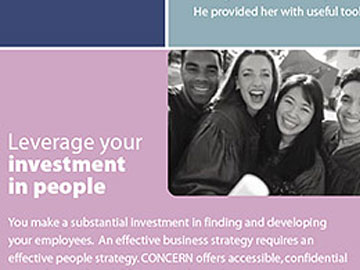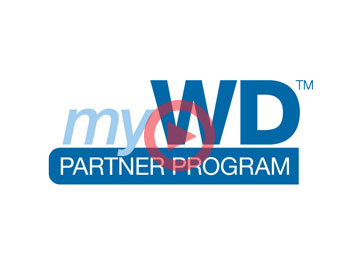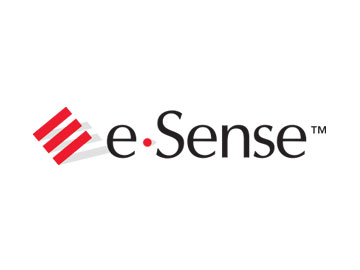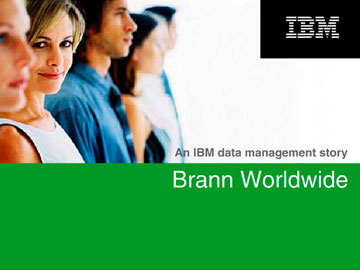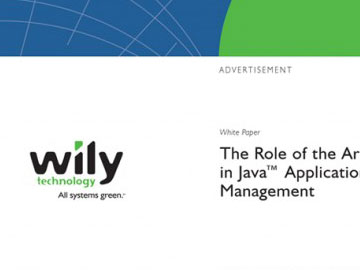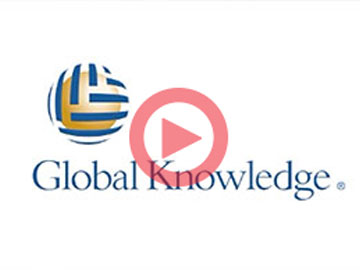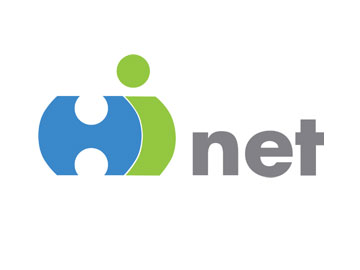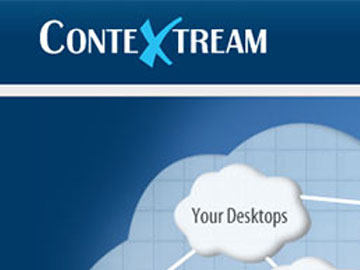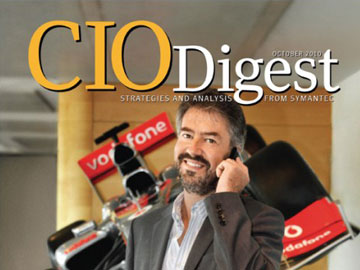 Do you have questions? Or a pressing deadline?
We're ready with answers and prompt creative solutions.